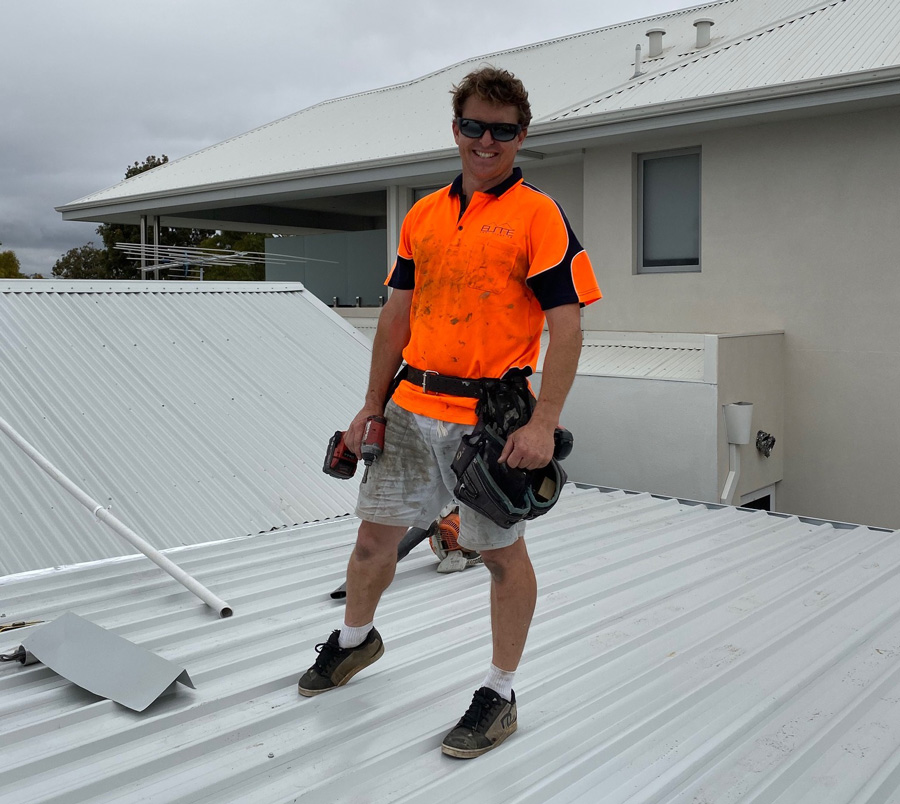 Are you searching for the best roofing and gutter service in Perth? Our roofing services include building new roofs, roof maintenance and roof repairs. Some of our most popular services include metal roofing, tiling, carpentry, solar installation, roof restorations and skylights. We also build and repair all types of patios to make your entertaining area more functional and add value to your property. As our name suggests, we also offer a range of gutter services including new gutter installation, maintenance, replacement and repairs.
At Perth Roofing & Gutters we are family owned and operated Company. We operate in a number of sectors including residential, commercial, industrial, mining and resources, and government. We only use the very best brands and materials for all our jobs. Your complete satisfaction is our priority. Get in touch with us today and speak with our friendly customer service team to ensure your roofing and gutter needs are met.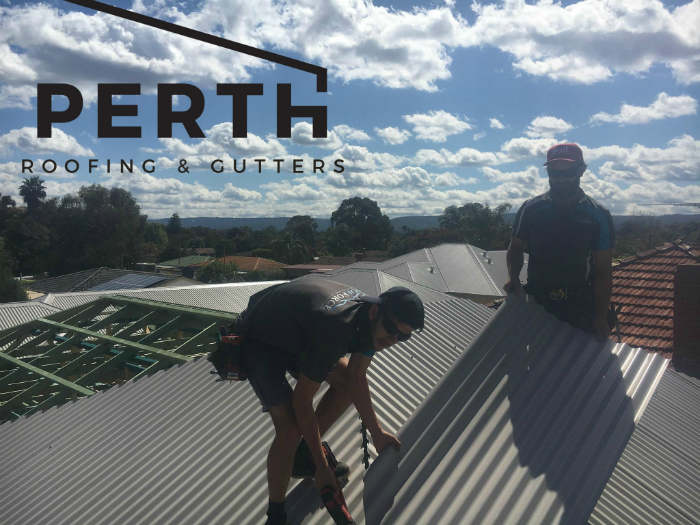 Receive a Free Quote Today
Protect Your Asset
Would you consider sitting outside all day and night, in Western Australia, with no protection from the elements for years? Of course, you would not. Anyone who would do that is more than a little bit off, maybe crazy. Well, think about your gutters and roof in the same terms. They withstand Western Australia's brutal weather while keeping your home or business protected from all elements. This potential for significant damage is why we advise our customers not to ignore potential problems with your gutters and roof.
At Perth Roofing & Gutters, we know and understand how to take care of your gutters and roof. We are a family owned business and have successfully served the Perth area for over 30 years. Building trust and good relationships with our customers are as important to us as replacing gutters and restoring roofs. All of the professionals here at Perth Roofing & Gutters are licensed, experienced, and insured. Our aim is to exceed the safety and health standards required by government; using only top grade supplies from reputable dealers. We promise that our top notch staff will safely and efficiently complete the job in a professional manner. All of our workmanship comes with a five- year guarantee, and we will beat the written estimate of our competitors by 10% every time.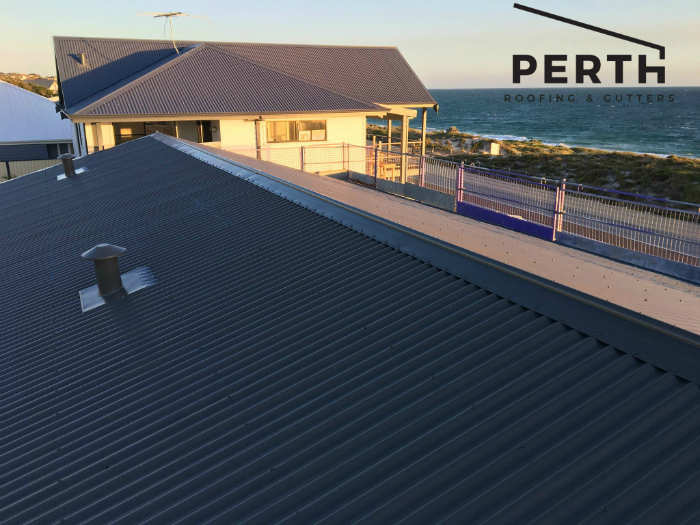 Our Valued Reputation
Is your roof leaking, damaged or worn out? Roofs are vulnerable to the effects of rain, wind, stormy weather and the passage of time. That's when Perth Roofing & Gutters comes in handy. We've come across some stubborn roofs in our time, but we're in the roofing business. We know how to repair and restore roofs damaged by severe storms and other unexpected events. When it's time for a new roof, Perth Roofing & Gutters has you covered.
We've earned our reputation as a trusted residential, commercial, industrial and building maintenance contractor.