New Roofing Perth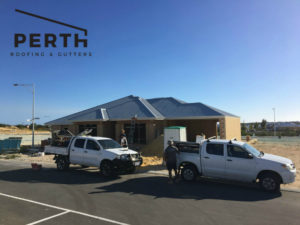 New construction can be both exciting and frustrating, depending on the skills and work ethics of the professionals you have employed. At Perth Roofing and Gutters we are proud of the solid working relationships that we have with the area's top construction companies. These relationships allow us to install the roof on your new construction and to be present through every stage of your structure's development. We will gladly consult with your architectural team and give our expert input regarding the shape and configuration of your roof. The roof of any structure encompasses roughly 30% of the exterior façade. Meaning that a new roof is more than a cover for your structures' contents; it is also a statement piece that sets the tone for your home or business' style. To be sure you get the statement you love; we will strive to create the look you want at an affordable price.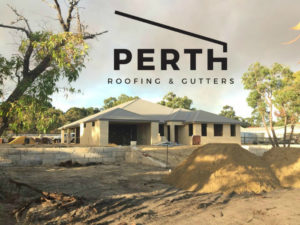 Our Mission
Run Like Clockwork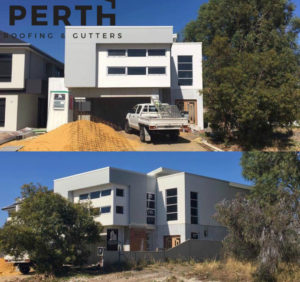 Once the design phase is complete, and your residential or commercial building has walls in place, we will bring in our roofing construction crew and begin adding the perfect roof to your new construction. Our custom built trusses ensure that your one of a kind home or business has a one of a kind roof. From this point, our roofing experts will add all of the necessary components, per your order until you have a beautiful new roof. We also install insulation, skylights, or other unique additions at this time.
The next stage for your roof, known as roof plumbing, is crucial for the longevity of your roof and the protection of your structure. In this phase we will install gutters, downspouts, flashing, and other parts needed to move water away from your roof.After your new roof is complete, we will use magnets to search for any roofing nails or other potentially harmful construction parts to ensure your safety.