Making Your Roof the Best It can Be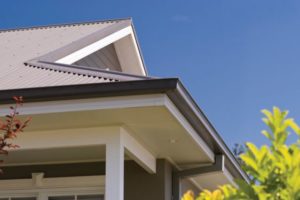 The fascia of a building is often unnoticed, but they serve an important function as a part of your roof. A fascia is a long board that extends horizontally along the roof. It guards the sides and keeps water out of the gap in the roof. It also gives a clean and finished look to a building. Fascias come in a few different kinds of building materials. Some common varieties are aluminum, wood, Colorbond steel, and plastic. Because these are where gutters attach, it is important to have a fascia made of a sturdy matter. There are many styles and colors of the fascia to compliment any style of building. Even though many home and business owners give fascias little or no thought, these are important and help maintain your building's structural integrity.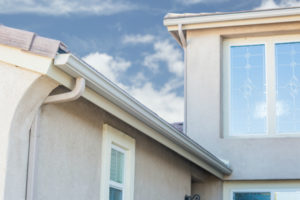 We suggest that our customers have fascia inspected twice a year. There should be no peeling or chipped paint, all connecting surfaces need to be well caulked, and all surfaces should be free of mold. We will also check to be sure no warping exists on the fascia.
Contact Us